OPERATION RED SEA '21
"Can individuals and private entities, lead a not for profit community fueled aid and development project to fruition in Sudan? A social experiment in the making. Our Goals are simple, but complex: "Providing logistical, financial and consultative development aid, to both governmental and non - governmental organizations; in their missions to sustainably develop, and protect the Sudanese Red Sea Marine resources for the benefit of nature and it's coastal communities."
The IADP/GOBLU3 in Sudan, leading by example.
On 19 December 2019, the people of have showed the world, their intent to join our global community. Since 1989 Sudan had been under the grip of radical regime, since then mostly suffering under international embargoes.
In December 2020, a historical accord has been signed between the IADP - DIVE PROFESSIONALS and SUDIA (custodian of the Sudanese M.P.A) making Sudan the first country in the world where the IADP will be active on the ground with development projects.
A unique opportunity
The Sudanese Red Sea, shorelines are for the most part undeveloped or untainted by non sustainable tourism. A perfect test ground for an evolutionary model of sustainability.
Cooperation
A unique cooperation between a multitude of organizations in the spirit of our GOBLU3 initiatives.
Bringing knowledge, aid and vision, rather than just financials.
Our Missions in Sudan
Please note: Due to covid, timelines and order of the various missions may vary
The most recent stories from community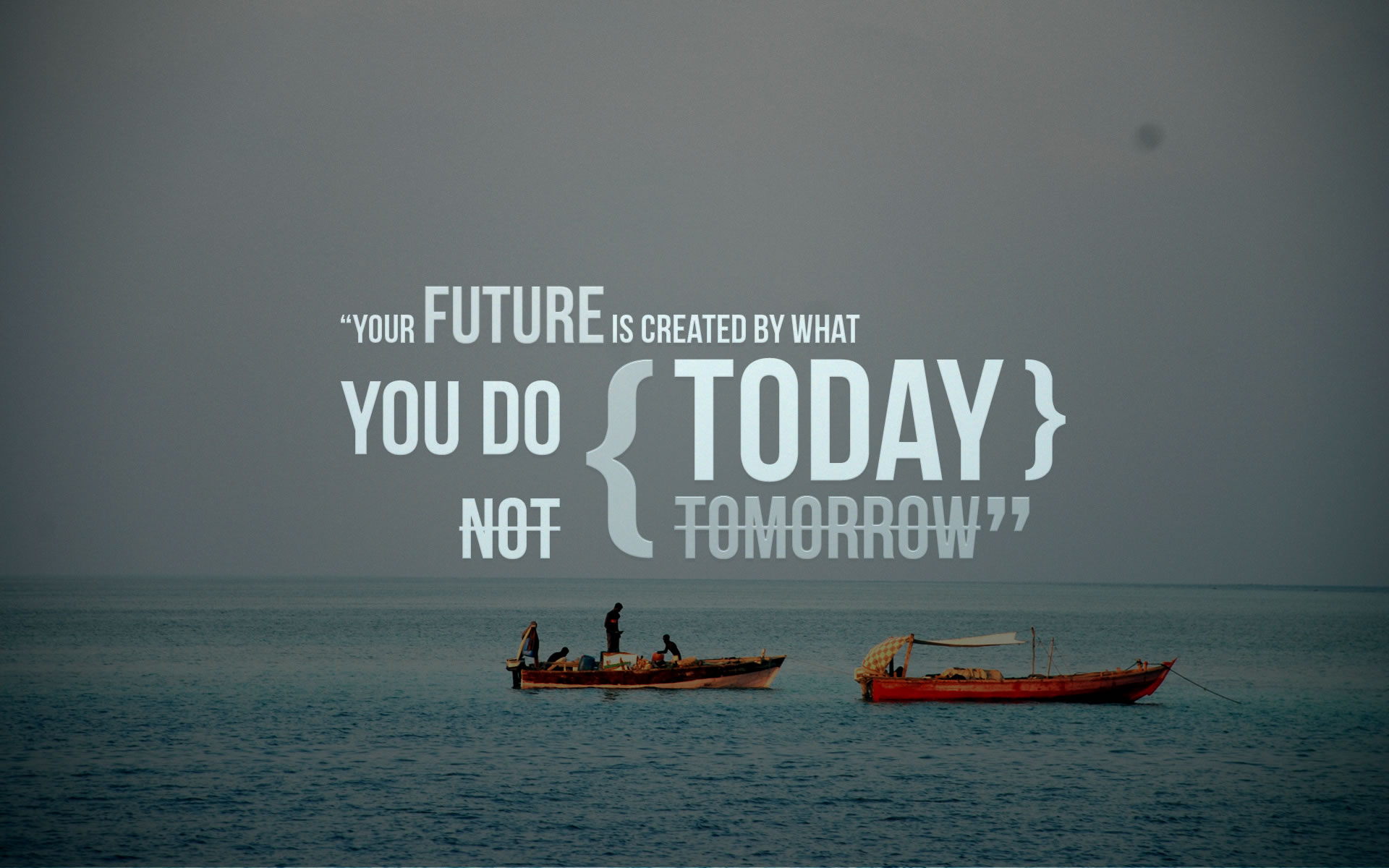 1. Setting up our base.
The harbor city of Port Sudan, is the Sudanese Red Sea State's capital. It is the main logistical central hub of the governorate. This is also the only area boasting a semi reliable communication network. We'll be setting up an office and regional representation for the IADP, in partnership with local stakeholders. March 2021
2. Earth/Sea Research Stations
Leasing/Management of areas from the Sudanese authorities suitable for our earth/sea research station and eco-tourism resort, together with local stakeholders. "Complete off the grid self sustainability, with positive environmental impact."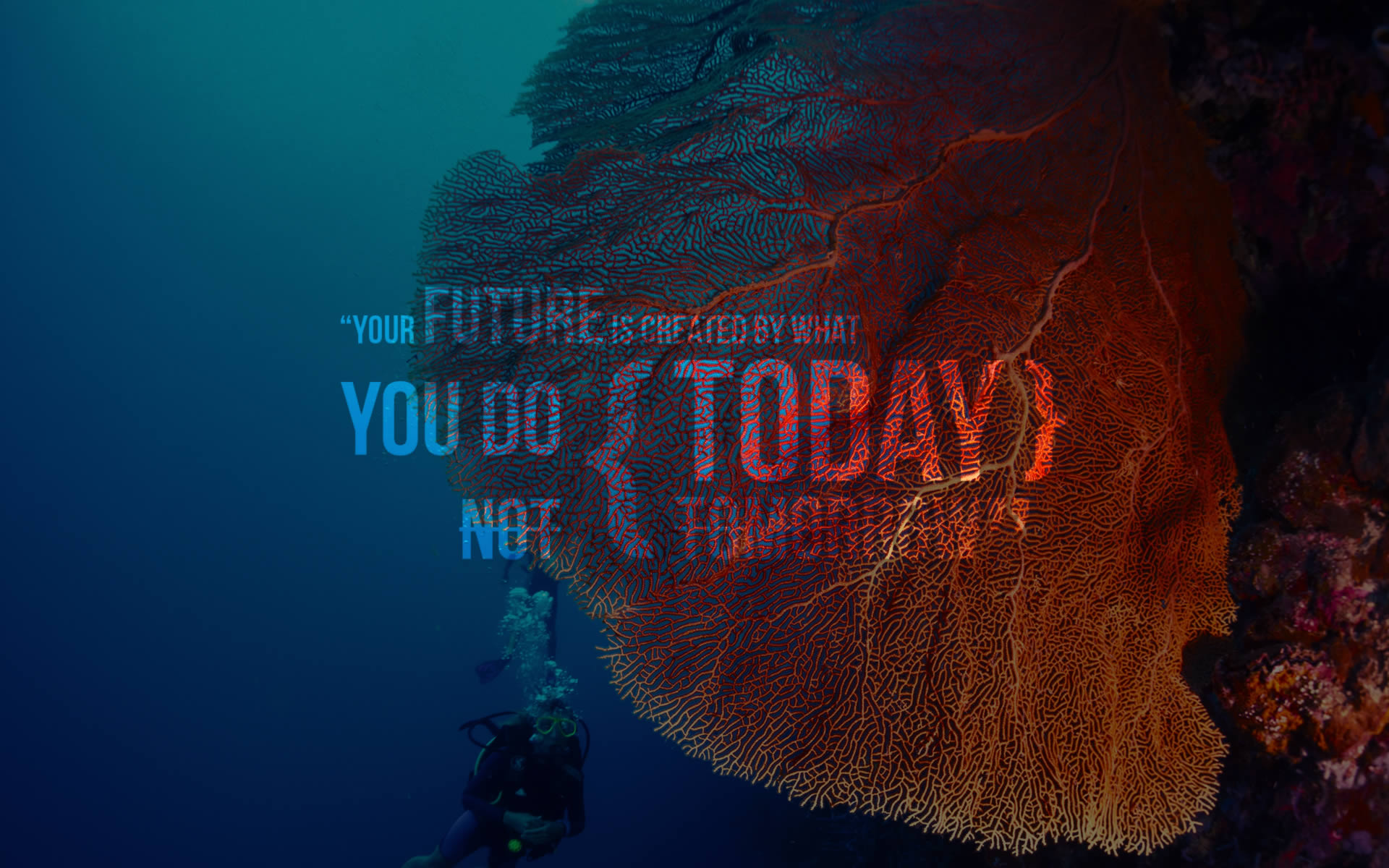 3. Research Expeditions
Coordinate, finance, co-organize and perform several research and cataloging expeditions, in cooperation with local and international organizations. Our first main cataloging and invetory expedition will start in June-July, and will continue on a continuous schedule of at least two major expeditions a year.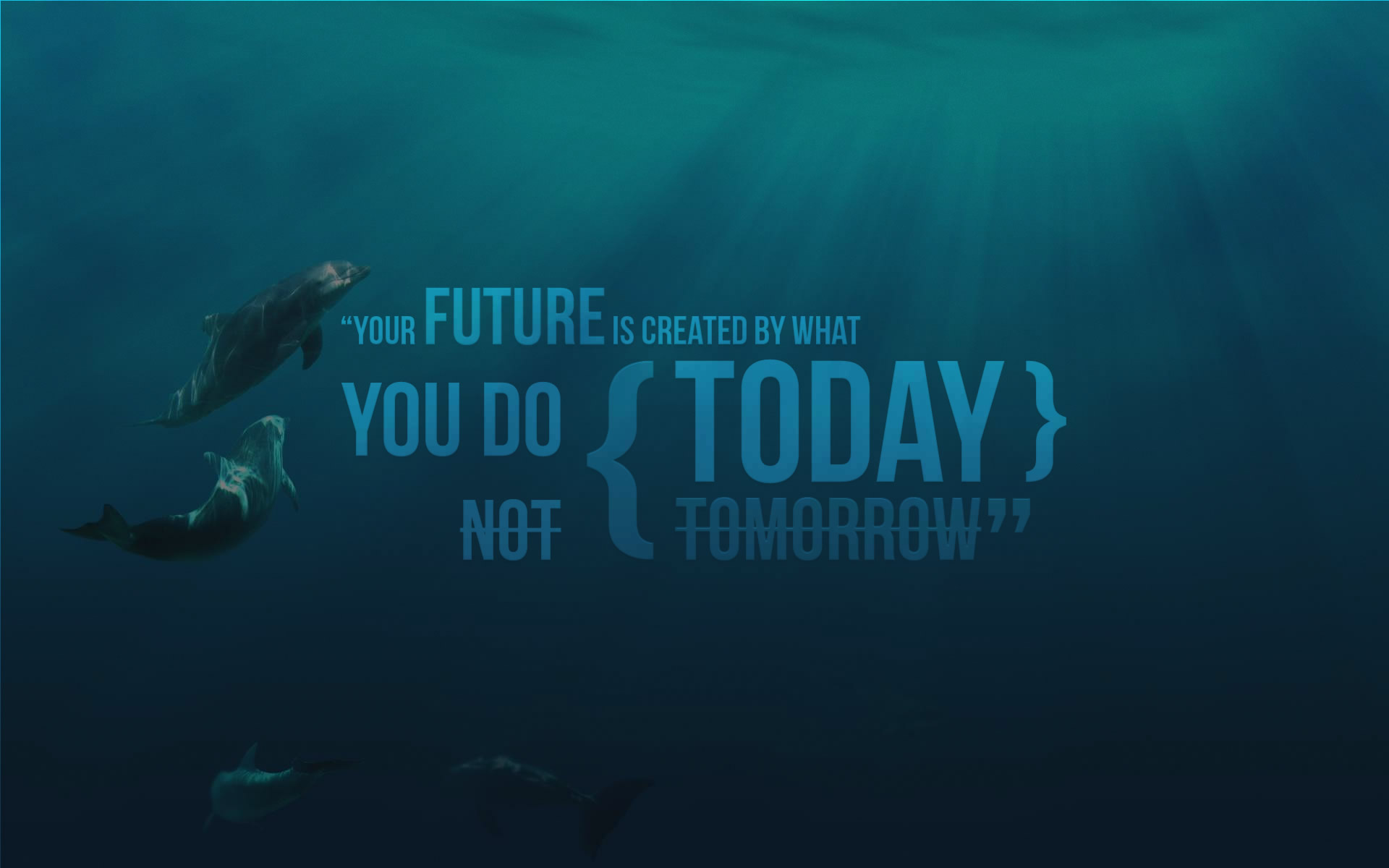 4. Marine Tourism Moorings
Finance, Train and Develop a mooring project / dive team that will construct and maintain a mooring infrastructure for tourism vessels in the appointed marine protected area's of Sudan's Red Sea.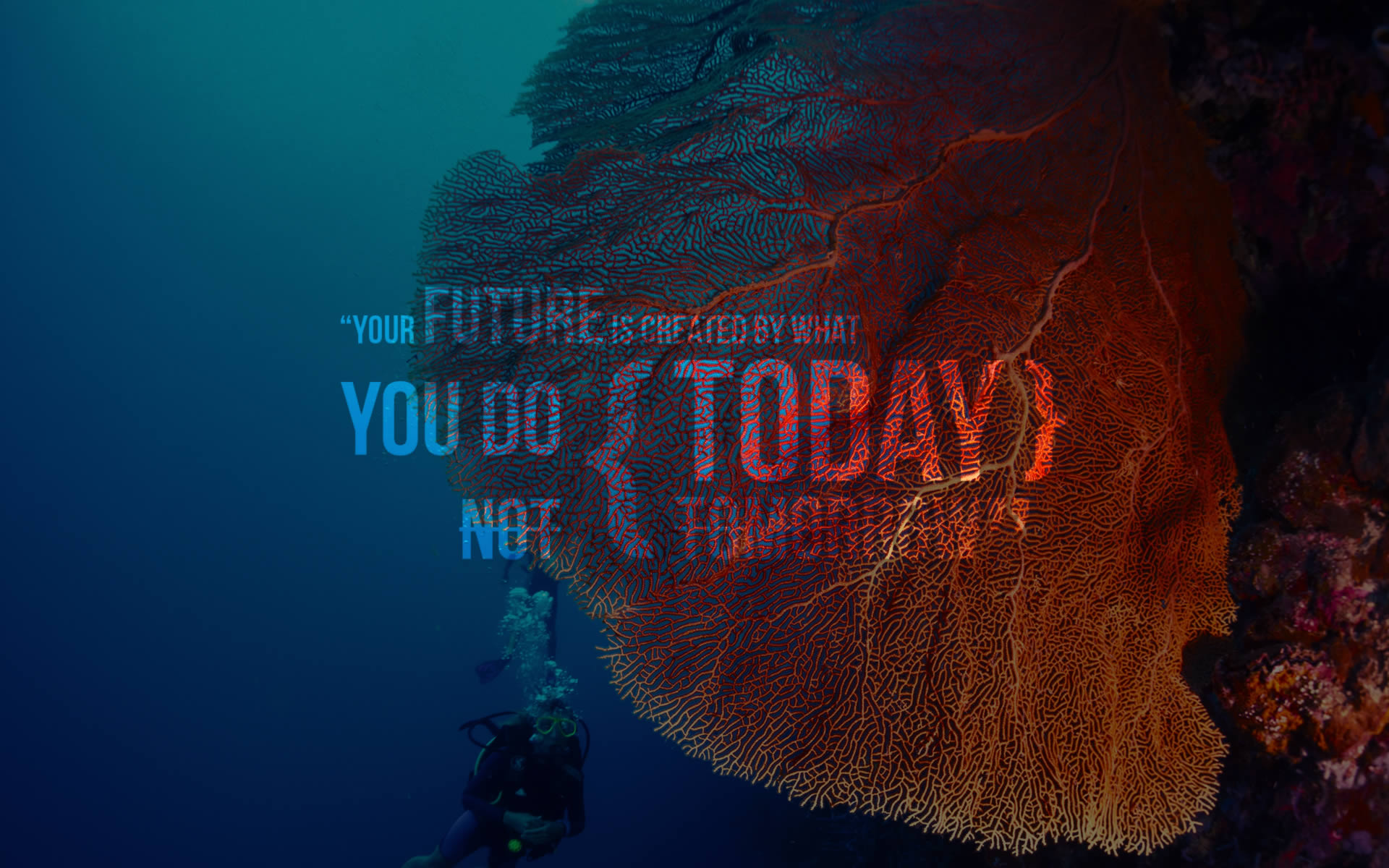 5. Education
Fostering cooperation, aiming to provide high quality training courses, and consulting support for governmental agencies and educational institutions; in the Red Sea State of Sudan.