"Vision without action is a dream. Action without vision is simply passing the time. Action with Vision is making a positive difference. ~ Joel Barker
The mission of the of the International Association of Dive Professionals (IADP) is to unite dive professionals worldwide, from any background or segment within the professional diving industry and it's subordinate businesses, in order to provide a safe, sustainable and profitable working environment for its members. Dive Professionals will furthermore work in a responsive manner to strengthen the public confidence and standing of the industry, in order to enable dive professionals to conduct their business in a professional manner.
Policy Instruments
1. Elevate the competence and knowledge level of its members' by encouraging and promoting high ethic, qualitative, and professional standards.
2. Creating an internationally recognized and standardized method of inspection as basis for an internationally recognized quality assurance/rating label for the professional diving industry.
3. Co-operating with governmental institutions and any other bodies concerned with quality, technical, environmental, health and safety regulations related to the professional diving industry.
4. Advocate in making diving and exploration of the underwater realm safer and ecologically sustainable, by engaging with educational organizations, research institutions and official authorities.
5. Facilitating the exchange of information, knowledge and services within the different segments of the professional diving industry.
6. Facilitating the innovation, exchange and publication of information about, professional diving, health, marine, environmental science and specialized diver training programs by encouraging and supporting research.
Social Responsibility
Supporting marine conservation projects.
Providing active support to third world countries' minority coastline residents and communities.
Assisting local organizations in logistical support.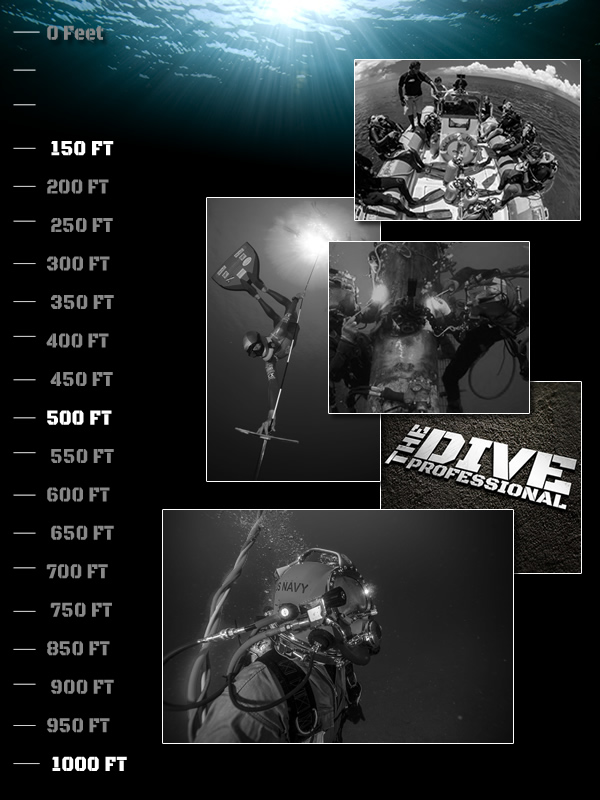 Come to think of it, it's really unthinkable that in 2019, an industry such as ours which turns over billions of dollars in profit, led by a handful of nameless investment funds; does not have an official representation amongst the largest echelons of it's workforce and businesses. We are, particularly when we talk about professional divers in the Training and Exploration sectors, for all intent working under a corporate dictatorship, in a system that is rigged to direct income to a few. No Peer to Peer oversight on quality, standards... let alone stand pensions, benefits or any kind of recognition of trade. ~ H.Hemmerechts
About us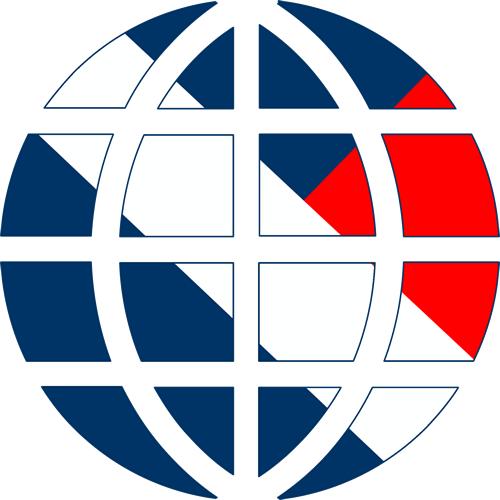 The Dive Professionals project started way back in 2007, and saw it's first connection and discussion group on Linkedin which provided the best platform for professional groups at the time.
Dive Professionals consisted mainly of training and exploration professionals and generally speaking of independents, owners and executives. The discussions we had were very varied and interesting, all in the spirit of exchange of information, striving for more professionalism. The network continued growing and as social media came and went (Google+) we expanded to Twitter, Facebook...

The prerequisites to join the groups was to be deriving income from diving activities, regardless of which sector...
As our members and followers network grew to thousands of professionals worldwide, some members decided it was time to go over from discussions to actions.In 2010 our first website saw the light of day...
It was not very successful, but hey..., it was free and a first step towards creating a central portal for all professionals.
Fast forward to 2019, the network of dive professionals counts over 40,000 members and followers on our different platforms. A team of volunteers has emerged to take action to the next stage in order to fulfill our mission of uniting, professionalizing and creating a better future for all professional individuals and businesses active in the diving industry.
2020 marks a pivotal year in the project, as we are finalizing preparations to legalize the International Association of Dive Professionals (I.A.D.P); as a non-profit organisation in the Euro zone. Various teams of volunteers are working on several projects such as:
1. Standards - Procedures and a Code of ethics.
2. A set of services and products specifically designed for professionals, such as group insurances, pensions, legal support.
3. Courses and continuing business and environmental education.
4. Sustainable Dive Travel Products & Services.
... and more