First, have a definite, clear practical ideal; a goal, an objective. Second, have the necessary means to achieve your ends; wisdom, money, materials, and methods. Third, adjust all your means to that end. ~ Aristotle
What projects are we currently working on
Currently upwards of 10 volunteers are working on several projects on our Team panel, below are the main project spaces and their project managers.
Behind the scenes different teams are working relentlessly for the betterment of every professional diver worldwide.
If you'd like to help us ...help you, why don't you either join our team as a volunteer, join as a free | verified member, or donate.
Any help and support is really appreciated!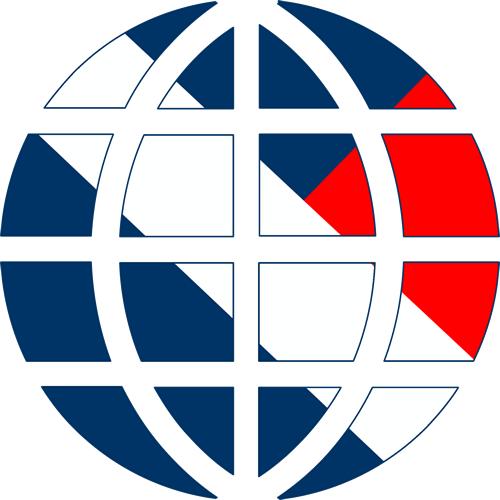 I.A.D.P
International Association of Dive Professionals
Henri | P. Kop | Esquire C. Laurant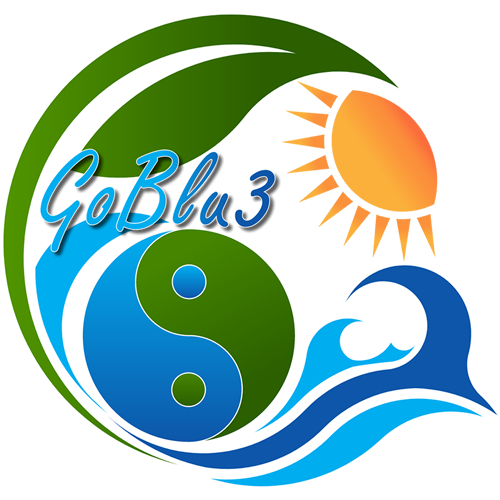 GOBLU3
Environmental Sustainability & Education Portal
H.Hemmerechts | Dr. G.J.Gast | T. Smith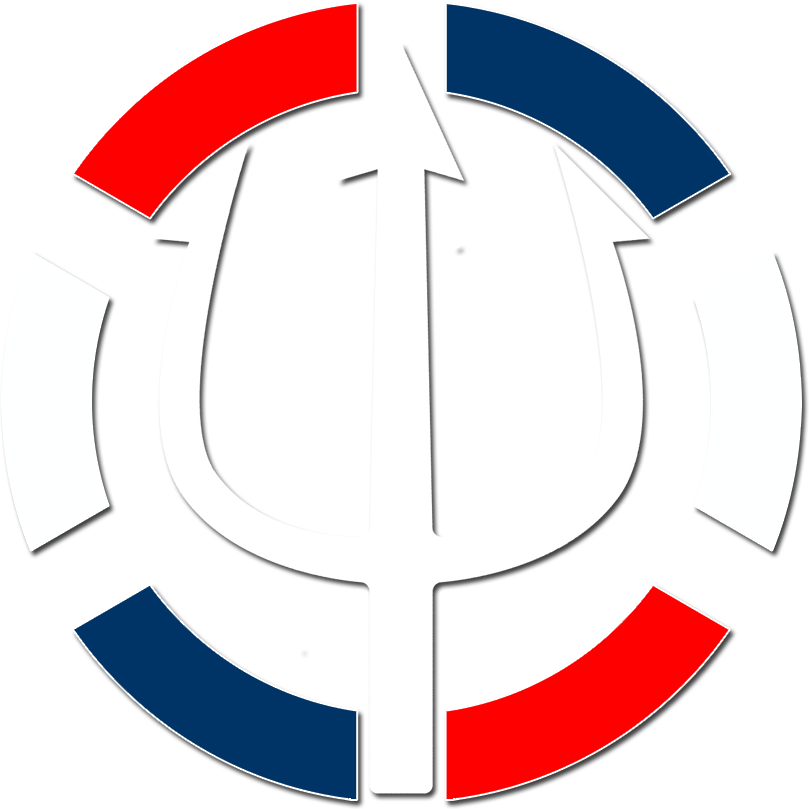 THE DIVE PRO
Public portal for professional divers
H.Hemmerechts | M.Fritz |